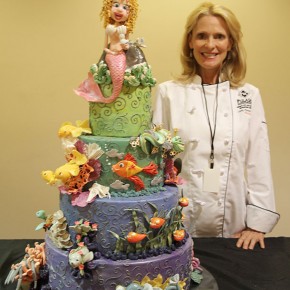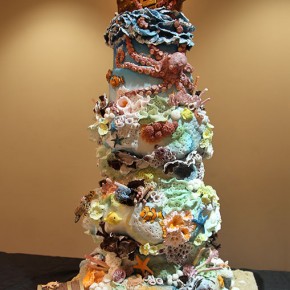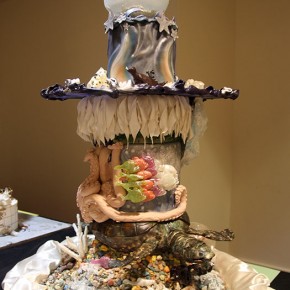 Photo credit: Beatricess, Chicago School of Mold Making
---
1st Place:
Cathy Kincaid of Pulaski Technical College
2nd Place:
Diane Fehder of The Merion
3rd Place:
Jessie Anne Reilly of Take the Cake Decor
Photo credit: Nick Squires, Amoretti & Beatricess, Chicago School of Mold Making & Jeffrey Fehder & Cristina Lamos
---
2014 Art of Cake Competitors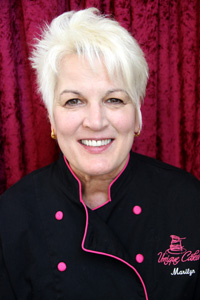 Marilyn Bawol
Unique Cakes
Learn More…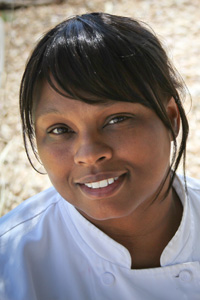 Lakenya Colenburg
Sweetest Indulgence Cakes & Desserts
Learn More…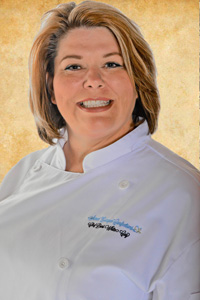 Dori White Coy
Sweet Escape Confections
Learn More…
---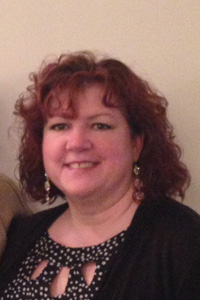 Dawn Davis
Dawn Bakes Cakes
Learn More…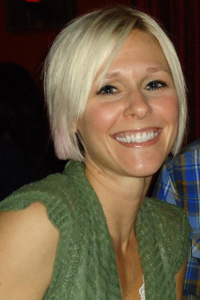 Veronica Estrada
Sugar Benders Bakery
Learn More…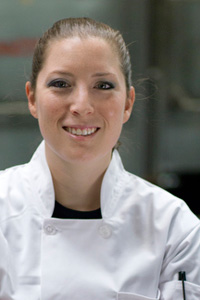 Diane Fehder
The Merion
Learn More…
---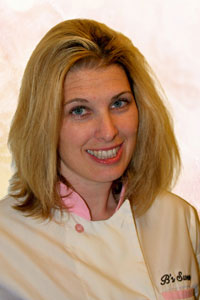 Brianne Hager
B's Sweets
Learn More…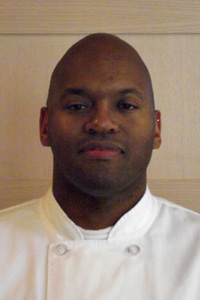 Cornelius Hodge
Dessert Fetish
Learn More…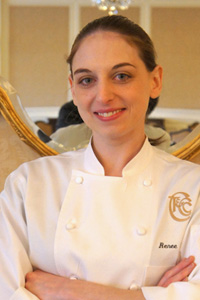 Renee Ito
Cherokee Town & Country Club
Learn More…
---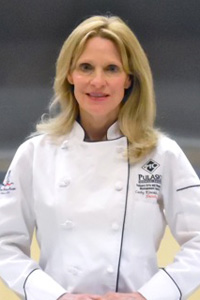 Cathy Kincaid
Pulaski Technical College
Learn More…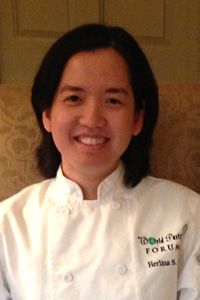 Herlina Kwee
Piedmont Driving Club
Learn More…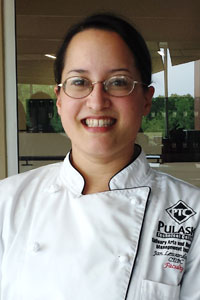 Jan Lewandowski
The Blue Cake Company
Learn More…
---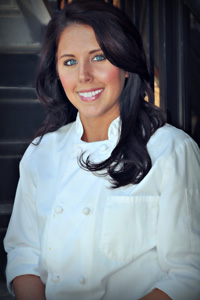 Nicole O'Clare
Nix Confectionery
Learn More…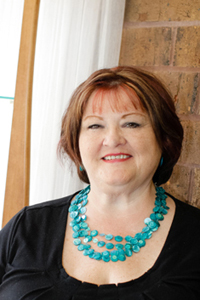 Ramona Oskirka
Perfect Wedding Cake
Learn More…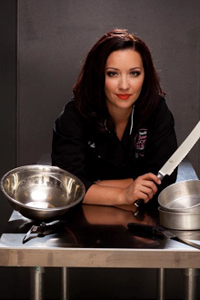 Miranda Prince
Norman Love Confections
Learn More…
---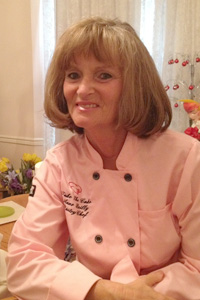 Jessie Anne Reilly
Take the Cake Decor
Learn More…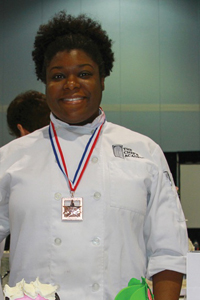 Karis Brewington Riddick
Sweet Sentiments Bakery and Gifts
Learn More…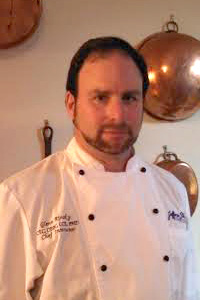 Glenn Rinsky
Jefferson State Community College
Learn More…
---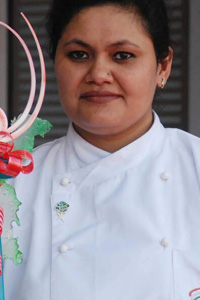 Arti Thapa
Food Craft Institute
Learn More…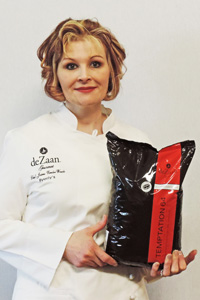 Jaime VanderWoude
Byerly's, (Lund Food Holdings)
Learn More…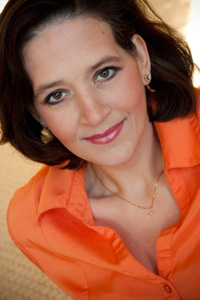 Sara Hardy Williams
The Cakehouse at Waterstone
Learn More…
---
Congratulations to each! This year we've been able to welcome even more talented artists to compete and combined with the theme of "The Seas and the Skies" some truly beautiful works of art are sure to be created.
---
What is "The Art of Cake"?
This is a cake competition that emphasizes the artistry of cake. The Art of Cake calls for competitors to transform cake into creations inspired by an artist or art time period of their choice. With both traditional stacked tiers and sculpted elements required, each competitor must produce a decorated false cake that reflects not only the art each designer is inspired by, but their own artistic flair as well. Flavor is just as important as creative ability and decorating skill, as competitors must also present a tasting cake for the judging panel's approval.
---
Check Out Past Competitions…
2013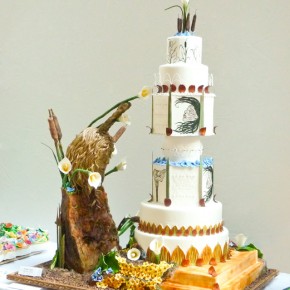 2012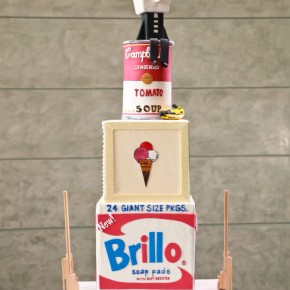 2011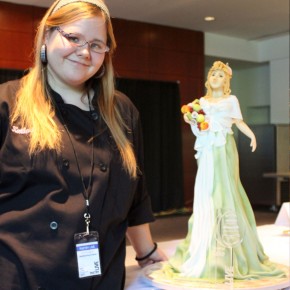 ---