Sunday seminars
11:30 – 1:00: Innovative Techniques for Classical Pastry
Lauren V. Haas – Koerner & Co.

John E Koerner & Co., Inc is proud to sponsor Sosa and 100% Chef ambassador Lauren V. Haas as she explores the application of innovative equipment, techniques, and ingredients to classical pastries.
Lauren is a department chair for the International Baking & Pastry Institute at Johnson & Wales University in Providence, RI, and is a member of the Cacao Barry Ambassador Club. Her passion is educating students and pastry professionals in the art and science of pastry. More information can be found at www.laurenvhaas.com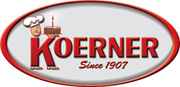 1:30 – 3:00: Felchin Chocolate Tasting
Anhil Rohira –  Felchlin Switzerland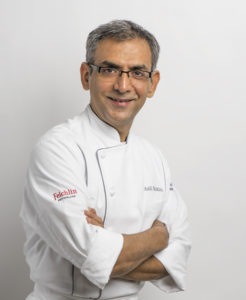 Anil Rohira is Felchlin's Corporate Pastry Chef, in charge of demonstrations and seminars in Asia and the US. He is a former graduate of the CIA and was awarded Pastry Chef of the Year by the National Pastry Forum and Competition in Phoenix, USA.
His session will cover a brief introduction to Felchlin, explaining why the company is an exclusive Swiss bean to bar chocolate manufacturer. He will hold a chocolate tasting that will take you through some selected flavor specialties, as well as a few recipe applications and techniques.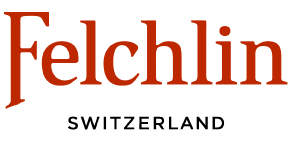 3:30 – 5:00: Flower Power!
Amanda Haba – AUI Fine Foods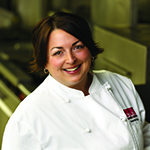 Edible flowers are in full bloom on dessert menus! AUI's Corporate Pastry Chef, Amanda Haba, will present recipes for confections and plated desserts featuring beautiful blossoms and innovative techniques.
 
Monday Seminars
09:30 – 11:30am: Snack Attack!
Jérôme Landrieu and  Manuel Bouillet – Cacao Barry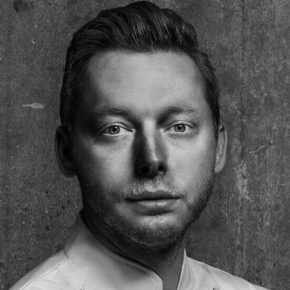 Make simple snacking confections that will tantalize any palate in one or two bites!
You'll learn  how to make a variety of multi-layered bars and tablets.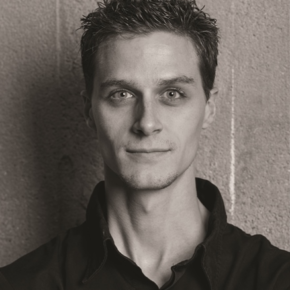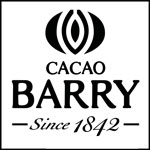 12:00 – 1:30pm: Gateaux de Voyage or Dessert Cup Verrine
Chef Kanjiro Mochizuki – Amoretti and Pastry Live Kitchen