2014 Signature plated Dessert Competitors
Angela Kim, The Modern, New York
Eric Kroeker, Caesar's Palace Las Vegas, Las Vegas
Samantha Mendoza, Triniti, Houston
Jove T. Hubbard, The James Hotel/ David Burke's Primehouse, Chicago
Ryan Stipp, The Blackthorn Club, Kingsport
Deden Putra, The Peninsula, New York
Cesar Barachina, Turningstone Casino Resort, New York
Donna Yuen, Boston Harbor Hotel, Boston
Stephanie Espinola, The University Club of Chicago, Chicago
Santiago Consuelo, Tout Chocolat, Mexico City
Read the 2014 Signature Plated Dessert Competition Rules.
---
2013 Signature Plated Dessert Results: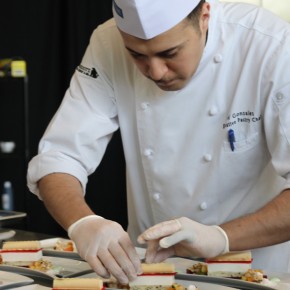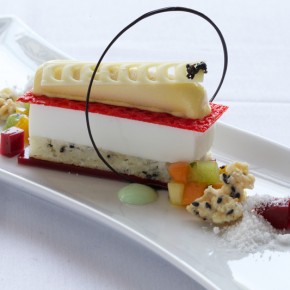 Photo credit: Chicago School of Mold Making & Nick Squires-Amoretti
1st Place: Joel Gonzalez, JW Marriott Las Vegas Hotel and Casino, Las Vegas, NV
---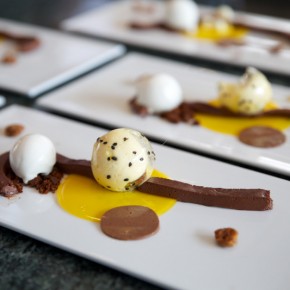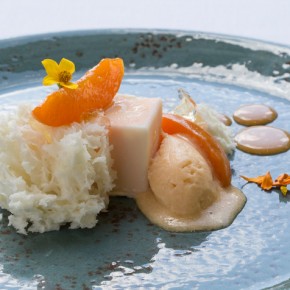 Photo credit: Nick Squires-Amoretti
2nd Place:
Rodrigo Romo
Tout Chocolat
, Mexico City, Mexico
3rd Place: Kayla Swartout
The Hermitage Hotel, Nashville, TN
Photos from the competition!
---
Pastry chefs from restaurants across the nation created and presented eight plates of just one dessert that best represents their signature culinary style. Not only did these talented chefs get featured, but the restaurants they represent also were highlighted and promoted.
Competitors had the chance to incorporate sponsor ingredients into the production of their desserts, furthering networking between themselves and our sponsors. The competition took place on Monday August 26th. The winning dessert is recognized as being the nation's best dessert.
2013 Signature Plated Dessert Competitiors
After much deliberation, our final competitors for the Signature Plated Dessert competition have been chosen! It wasn't an easy task as over twenty talented chefs applied for just ten slots this year. But, the following will be competing on Monday, August 26th to see which of them has the top dessert: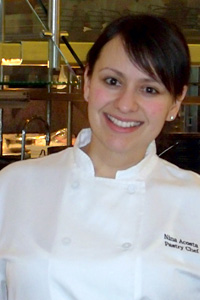 Nina Acosta
Hyatt Regency Denver
Learn More…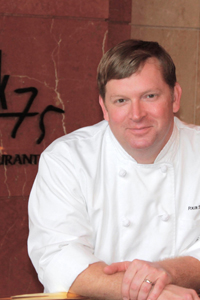 Charles Barrett
Park 75
Learn More…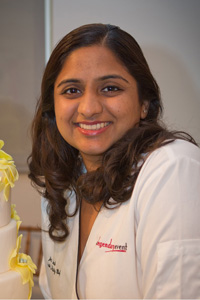 Ami Dand
A Legendary Event
Learn More…
---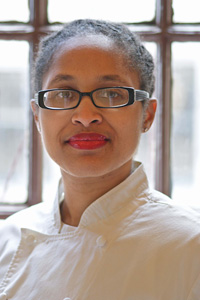 Virginette Fitzpatrick
University Club of Chicago
Learn More…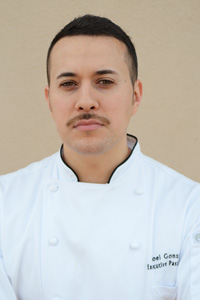 Joel Gonzalez
JW Marriott Las Vegas
Learn More…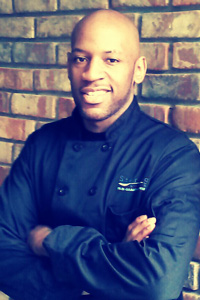 Derrell Lawery
Sterling Spoon Fresh Culinary Management
Learn More…
---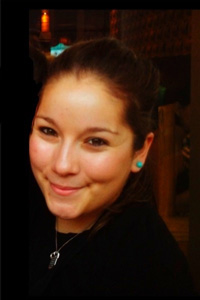 Samantha Mendoza
Triniti
Learn More…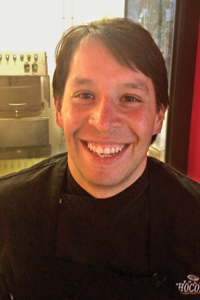 Rodrigo Romo
Tout Chocolat
Learn More…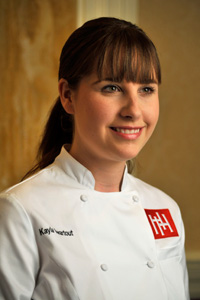 Kayla Swartout
The Hermitage Hotel
Learn More…
---
Congratulations to each and we're excited to have such a talented line-up this year! Keep an eye out for more information on each of them as we draw closer to the event.
---