2013 Chocolatier of the Year Results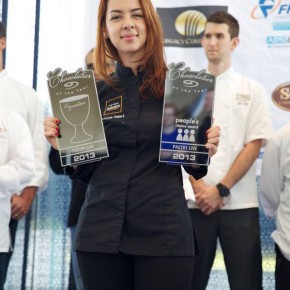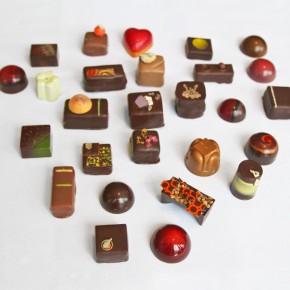 Photo credit: Nick Squires-Amoretti & Chicago School of Mold Making
1st: Melissa Coppel, Jean-Marie Auboine Chocolates, Las Vegas, NV
2nd: Maura Metheny, Norman Love Confections, Fort Myers, FL
3rd: Jose Luis Castellanos, Barry Callebaut Chocolate Academy Center, Chicago, IL
People's Choice: Melissa Coppel, Jean-Marie Auboine Chocolates, Las Vegas, NV
Photos from the competition!
---
Carefully selected for their expertise and abilities, each competitor produced two different chocolates sold in their shop. As both taste and appearance are key criteria to be evaluated, each chocolatier had to meticulously handcraft their creations in order to obtain the title of Chocolatier of the Year.
This year's finalists: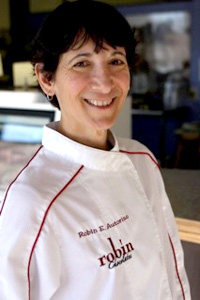 Robin Autorino
Robin Chocolates
Learn More…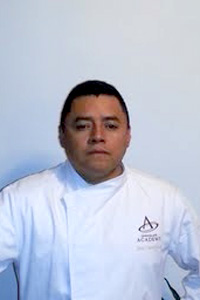 Jose Luis Castellanos
Barry Callebaut Chocolate Academy Center
Learn More…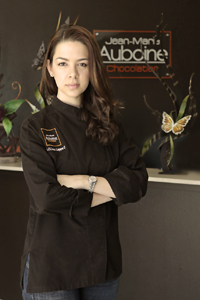 Melissa Coppel
Jean-Marie Auboine Chocolates
Learn More…

---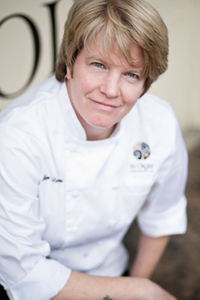 Robyn Dochterman
St. Croix Chocolate Company
Learn More…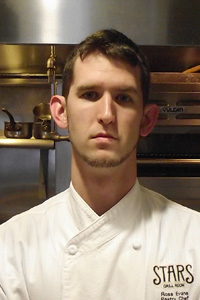 Ross Evans
Stars Rooftop and Grill Room
Learn More…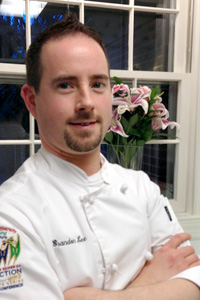 Brandon Lee
Modern Chocolatier
Learn More…
---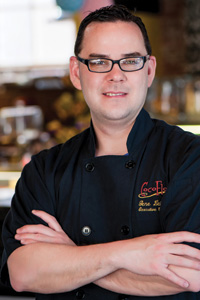 Gene Leiterman
CocoFlow Chocolate Café
Learn More…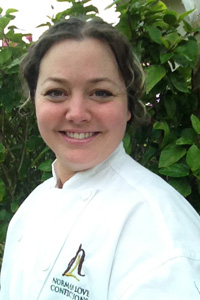 Maura Metheny
Norman Love Confections
Learn More…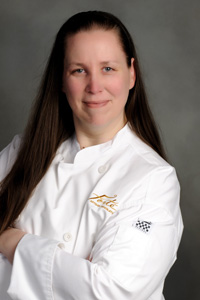 Karen Neugebauer
Forte Chocolates
Learn More…
---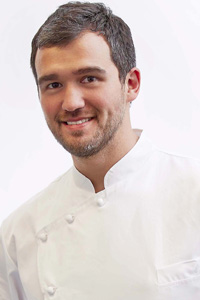 Luis Robledo Richards
Tout Chocolat
Learn More…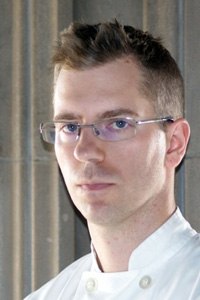 Evan Sheridan
Inn at Little Washington
Learn More…

Andrea Smith
diAmano Chocolates
Learn More…
---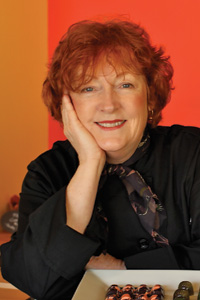 Amy E. Stankus
Chocolate South
Learn More…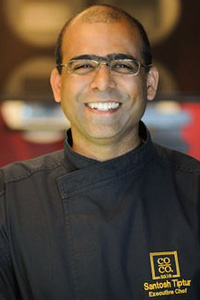 Santosh Tiptur
Co Co. Sala
Learn More…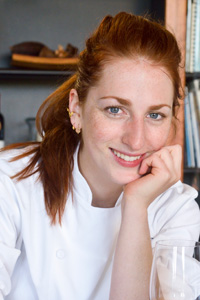 Emma Kate Veader
The Hess Collection Winery
Learn More…
---
What is the Chocolatier of the Year?
Designed with small chocolatier business owners in mind, this competition provides the opportunity for chocolate artisans to display their talent in a competitor friendly environment. While offering national recognition for their skills, the competition asks chocolatiers and chocolate shop owners to bring in two different types of chocolate sold in their shop. With both taste and appearance being judged, the title of Chocolatier of the Year will only go to the competitor with the highest-quality, handcrafted creations.
---
---