2015 Chocolatier of the Year Competitors
Carefully selected for their expertise and abilities, each competitor produces two different chocolates sold in their shop. As both taste and appearance are key criteria to be evaluated, each chocolatier has to meticulously handcraft their creations in order to obtain the title of Chocolatier of the Year.
Read the 2014 Chocolatier of the Year Competiton rules.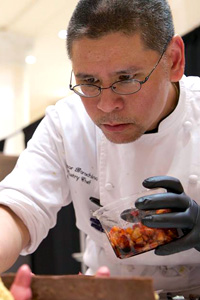 Cesar Barachina
Turningstone Casino Resort
Learn More…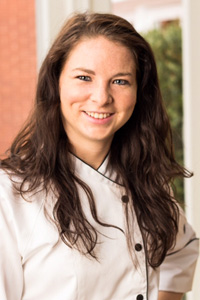 Ashley Baughman
Indiana Memorial Union Restaurants and Catering by Sodexo
Learn More…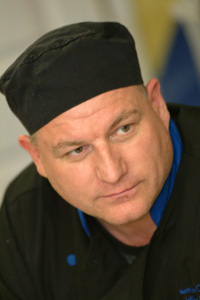 William Dean Brown
William Dean Chocolates
Learn More…
---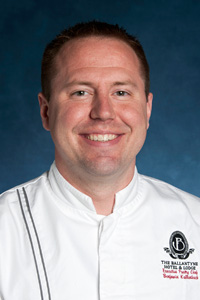 Benjamin Kallenbach
The Ballantyne Hotel & Lodge
Learn More…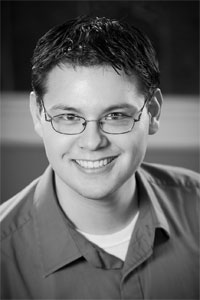 Kevin Lindee
Ganache: Desserts and Confections
Learn More…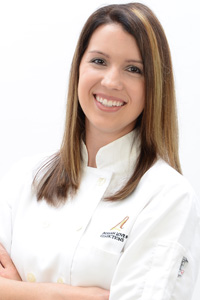 Brittany Mateika
Norman Love Confections
Learn More…
---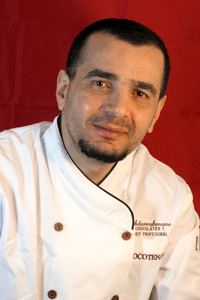 Abderrahmane Neggaz
Chocotenango
Learn More…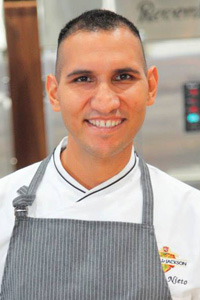 Robert Nieto
Kendall-Jackson
Learn More…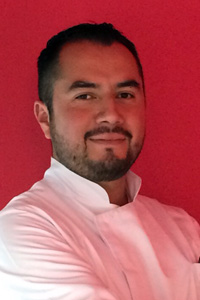 Osvaldo Ortega
Tout Chocolat
Learn More…
---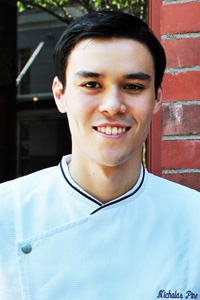 Nicholas Pine
Co Tout Chocolat Co. Sala
Learn More…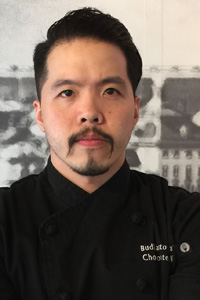 Richie Budiharto Pratadaja
FIKA NYC
Learn More…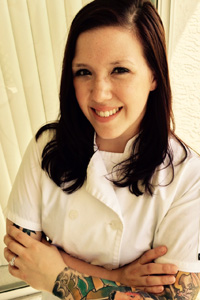 Molly Rothermel
Norman Love Confections
Learn More…
---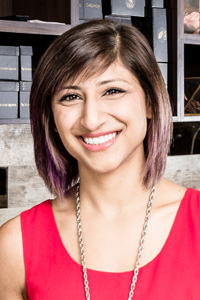 Annie Rupani
Cacao & Cardamom
Learn More…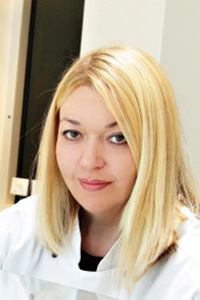 Natalya Shapiro
Chef Brulee Chocolates and Gateaux
Learn More…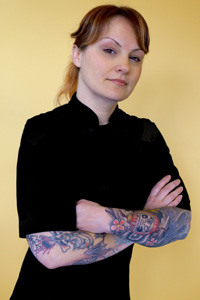 Andrea Smith
Chocolate F/X
Learn More…
---

Kandice Stone
Omni Grove Park Inn
Learn More…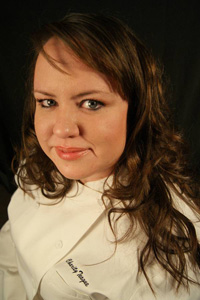 Charity Teague
Hyatt Regency Tamaya
Learn More…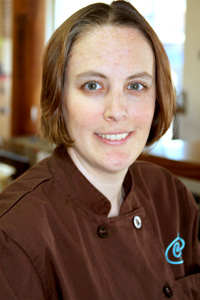 Darcy (Bishop) Thrasher
Cero's Candies
Learn More…
---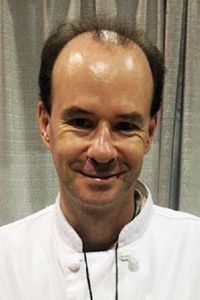 Karl Vivier
A Cacao Affair
Learn More…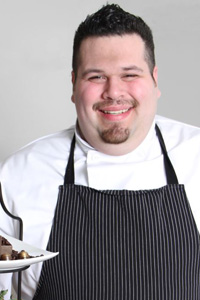 Johnny Wesley
Holley's Seafood and Oyster Bar
Learn More…
---
What is the Chocolatier of the Year?
Designed with small chocolatier business owners in mind, this competition provides the opportunity for chocolate artisans to display their talent in a competitor friendly environment. While offering national recognition for their skills, the competition asks chocolatiers and chocolate shop owners to bring in two different types of chocolate sold in their shop. With both taste and appearance being judged, the title of Chocolatier of the Year will only go to the competitor with the highest-quality, handcrafted creations.
---
Check Out Past Competitions…
2014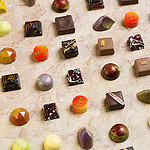 2013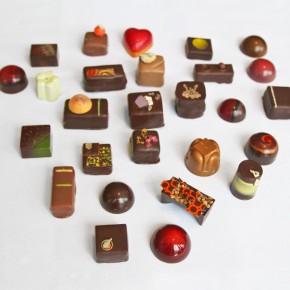 2012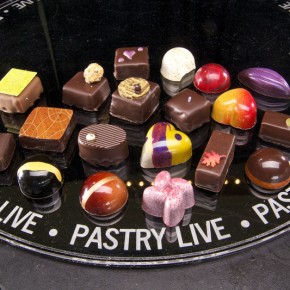 2011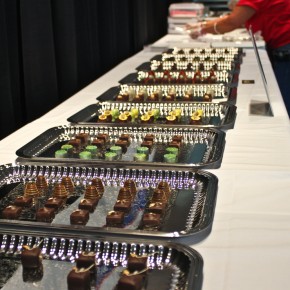 ---