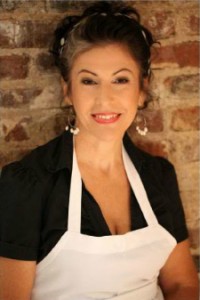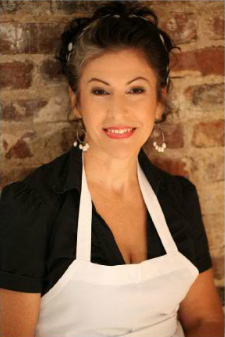 Led by Chef Karen Portaleo
Sponsored By Amoretti
Karen Portaleo, acclaimed cake artist and winner of several Food Network Challenges, will once again feature some of her fantastic decorating skills at Pastry Live 2014. Sponsored by Amoretti, Karen will share her years of cake sculpting techniques and more through yet another unique creation, highlighting Amoretti's various lines of high-quality products. Her work, as always, is sure to delight and surprise all with not only its artistic beauty, but it's equally scrumptious flavor profiles.
View more of Karen Portaleo's work on the web at http://www.karenportaleo.com/