A Bee's Eye View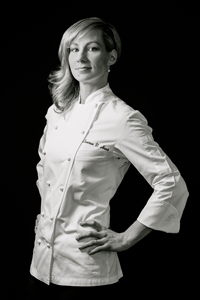 Led by Chef Lauren Haas
Sponsored By John E Koerner & Co., Inc.
John E Koerner & Co., Inc is proud to sponsor Sosa and 100% Chef ambassador Lauren V. Haas as she presents an exploration of the use of bee products in pastry, including beeswax, bee pollen, and of course honey. Emphasis will be on the use of technical ingredients to promote and showcase local, farm fresh products.
Lauren is a department chair for the International Baking & Pastry Institute at Johnson & Wales University in Providence, RI, and is a member of the Cacao Barry Ambassador Club. Her passion is educating students and pastry professionals in the art and science of pastry.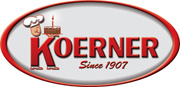 ---
New Trends in Wedding Cakes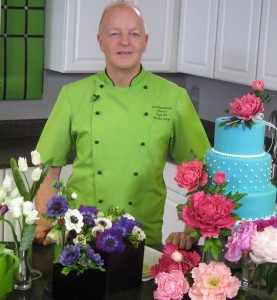 Led by Chef Nicholas Lodge
Sponsored by Nielsen-Massey Vanillas
Chef Nicholas will showcase the full line of Nielsen-Massey vanillas and flavors as he explains how to integrate flavors into each component of a beautiful cake, from the cake and filling to fondant and gum paste decorations.

---
Playful Pastry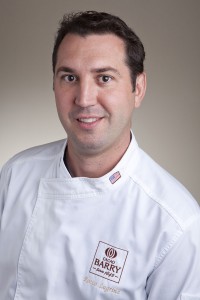 Led by Chef Rocco Lugrine
Sponsored by Cacao Barry
Join Cacao Barry ambassador, Chef Rocco Lugrine, as he takes a whimsical approach in demonstrating both a petite gateau and a verrine. He will utilize the inspiring flavors found within the transition from the summer to fall.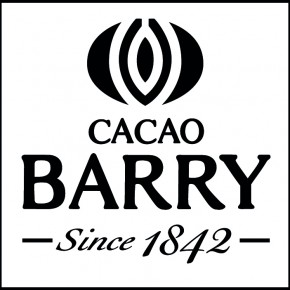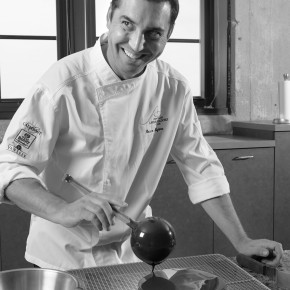 ---
Chocolate Devotion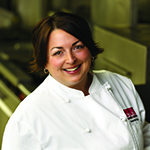 Led by Chef Amanda Haba
Sponsored by Albert Uster Imports
In ancient South American cultures, cacao was incorporated into rituals of devotion to deities and nobles alike. AUI's Corporate Pastry Chef, Amanda Haba, will pay homage to the venerable history of South American chocolate with a demo featuring a new line of premium couverture. Demonstrated recipes will include elegant mignardises and a luxurious entremet.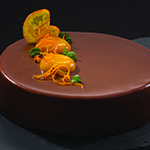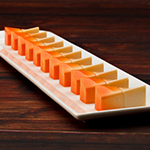 ---
Exploring the Costa Rican Chocolate Experience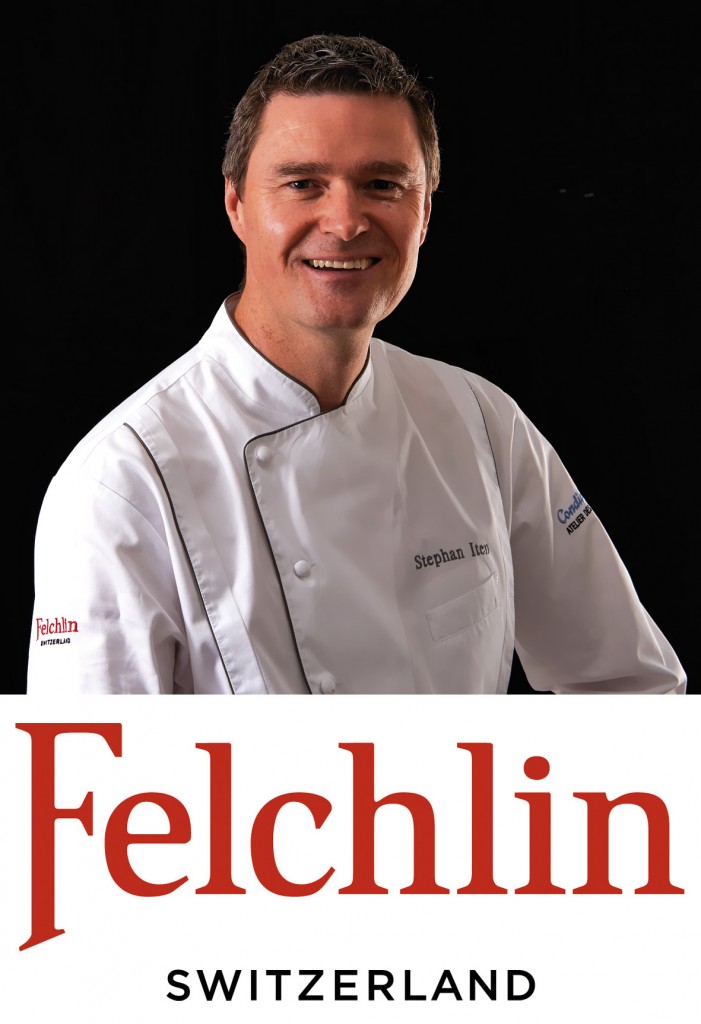 Led By Chef Stephan Iten
Sponsored by Swiss Chalet Fine Foods
A journey through the growing, harvesting and luscious desserts made with Felchlin's Grand Cru Costa Rican bean chocolate. Swiss Chalet Fine Foods and Felchlin will be showcasing the Felchlin Grand Cru line, praline Rustic Noble Piemontese, and Osa's. Demonstration of a Felchlin entremets recipe with Stephan Iten of Felchlin and Rob Sobkowski of Swiss Chalet Fine Foods

---
Pulled & Blown Sugar with Ewald Notter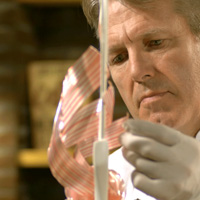 Led By Chef Ewald Notter
Sponsored by Amoretti & Pastry U
Sugar master Ewald Notter demonstrates techniques for pulling and blowing sugar. Join us as he instructs on blown sugar swans, flowers and more. This is a can't miss opportunity to learn the basics from a legend.
---