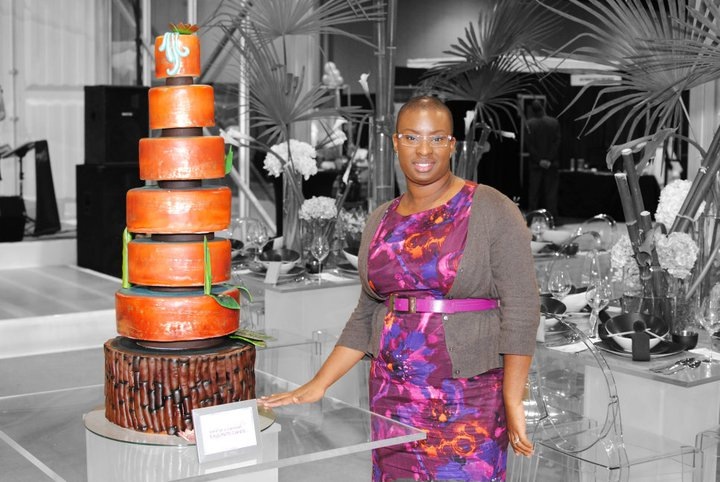 Not A Crumb! Exquisite Cakes
Christine Johns-Harris is the owner, head cook and bottle washer at Not a Crumb! Exquisite Cakes. Not a Crumb! Exquisite Cakes is a bespoke cakeshop that specializes in cakes out of the box taste and design! A self-described Cakeist (cake artist and pastry perfectionist), Christine's early training came from baking cakes with her mother, and memories of fantastic birthday cakes, but all the rest comes from her vivid imagination, and extremely colorful dreams.
A graduate of both Syracuse University and Columbia University, Christine is a former special education teacher, whose first love is children. Along the way, she discovered a passion for creating edible works of art, and the joy in living vicariously through the happy moments of others.
Christine has been making cakes for the past ten years, and enjoys the challenge that comes from never making the same cake twice!