Save the date!
Pastry Live 2012 will be held August 3, 4, and 5 at The Retreat at Perimeter Summit in Atlanta, GA.
The price: $50 for all 3 days or $25 per day.
For students it's $30 for all 3 days or $15 per day.
Stay tuned for more information. Follow our twitter feed for up to the minute news and annoucements.
Photos from Pastry Live Weekend 2011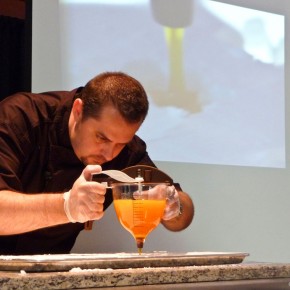 Seminars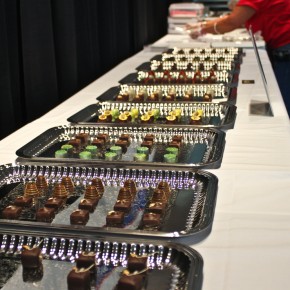 Chocolatier
of the Year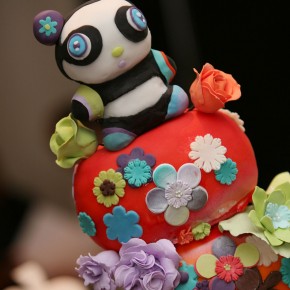 The Art of Cake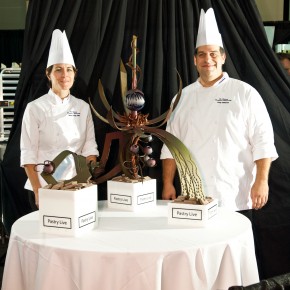 National Showpiece Championship
There are hundreds of photos on our Flickr Page, be sure to take a look!