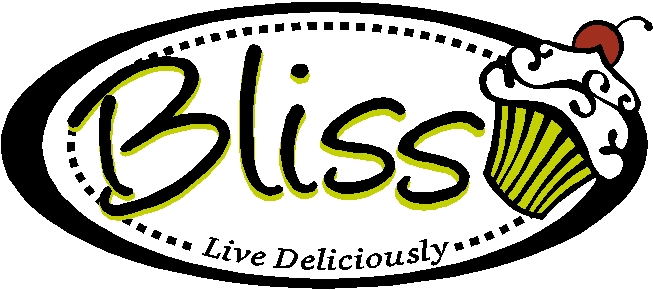 Shelley has taken a non-traditional route to the sugar arts world. After graduating from Chaminade University in Honolulu, Hawaii, with a BA in Computer Science, and from Roosevelt University with a BGS in Business, Shelley spent 15 years in the corporate world working for EDS, a computer software services company. After juggling a career, marriage, and a young child, Shelley chose to leave the corporate world and focus on raising her young daughter.
During this 10-year hiatus from earning a paycheck, Shelley developed a love for cake decorating. She honed her decorating skills during this time by making cakes for friends and family, and by taking professional classes with leading industry cake artists Nicholas Lodge, Rebecca Sudderby, and Lauren Kitchens.
Shelley's business experiences, and her love of sugar arts, provided her the foundation to open Bliss in March of 2010. Located on the beautiful McDonough, Georgia, town square, Shelley and her team specialize in creating wedding, and other special event cakes, with an artistic flair. Their elegant and often whimsical styles break tradition to bring bright colors and unique shapes to their delicious works of art. The shop features a full bakery, in addition to sugar art classes, and a full range of cake and candy making supplies for sale to the public.
"Opening a business in this crazy economy has been the most difficult, yet rewarding, experiences of my life. I fondly refer to Bliss as my expensive mid-life crisis. I am so fortunate to love what I do, and I love the crazy women who have joined me on this journey!"
Bliss
20 Macon Street
McDonough, GA 30253
www.McDonoughBliss.com
678-272-6222