Pastry Live seminars are designed to help pastry chefs learn the skills they need to get to the next level. Educational seminars with three of the world's top pastry chefs took place over the course of two days. These Pastry chefs shared the expertise and knowledge that has ranked them among the best in the world.
Photos from the 2011 Seminars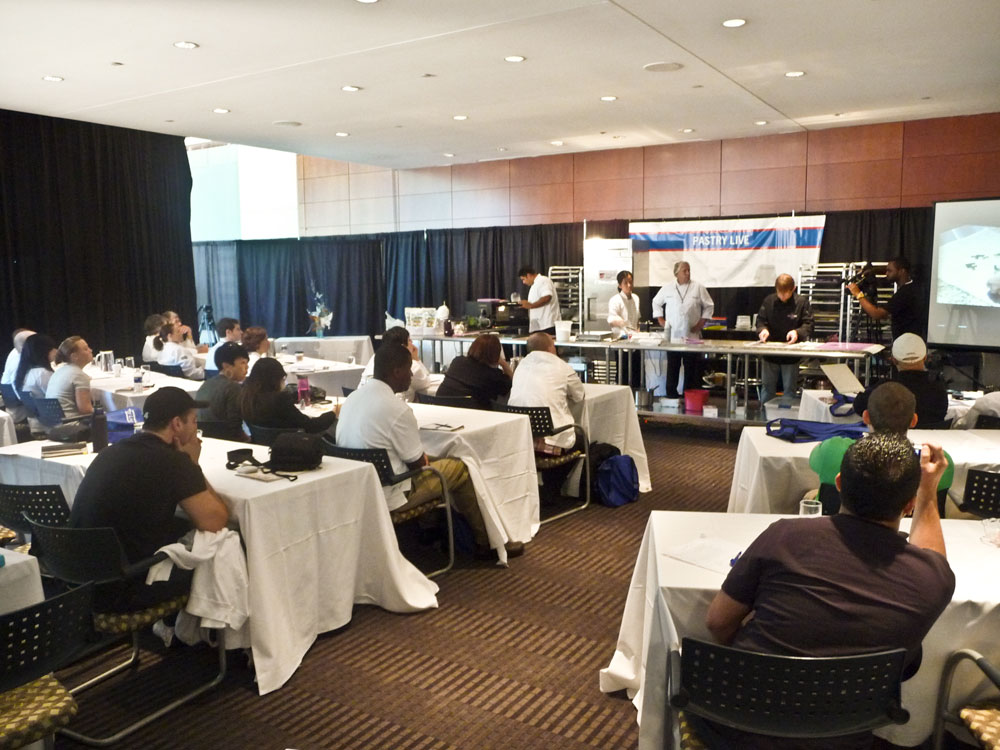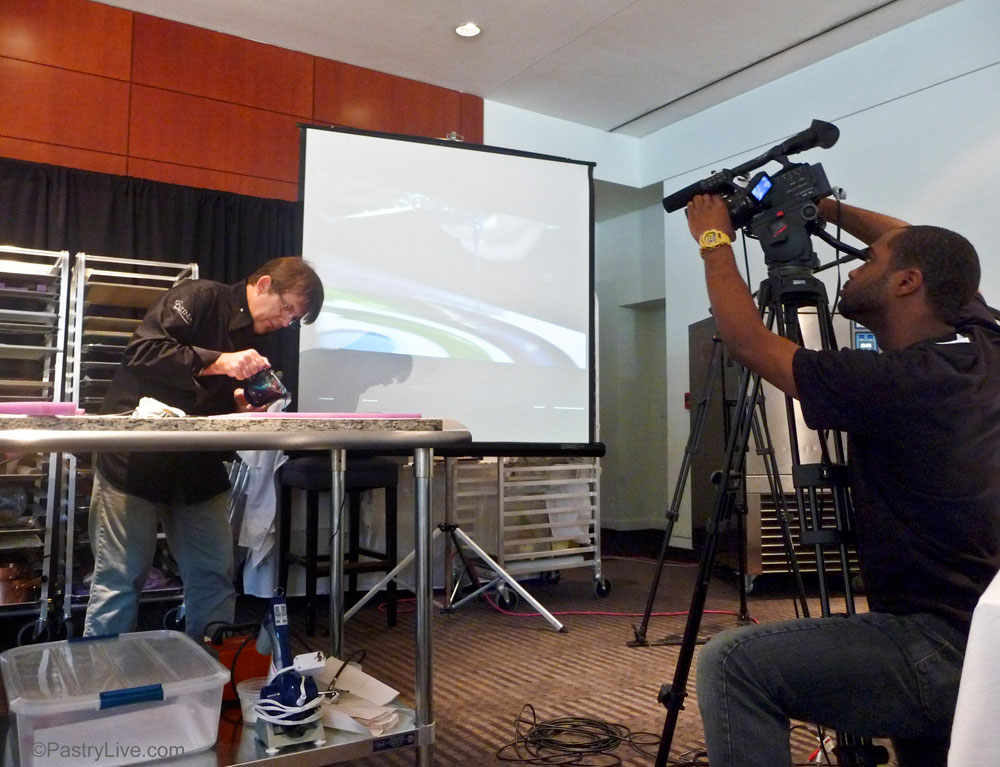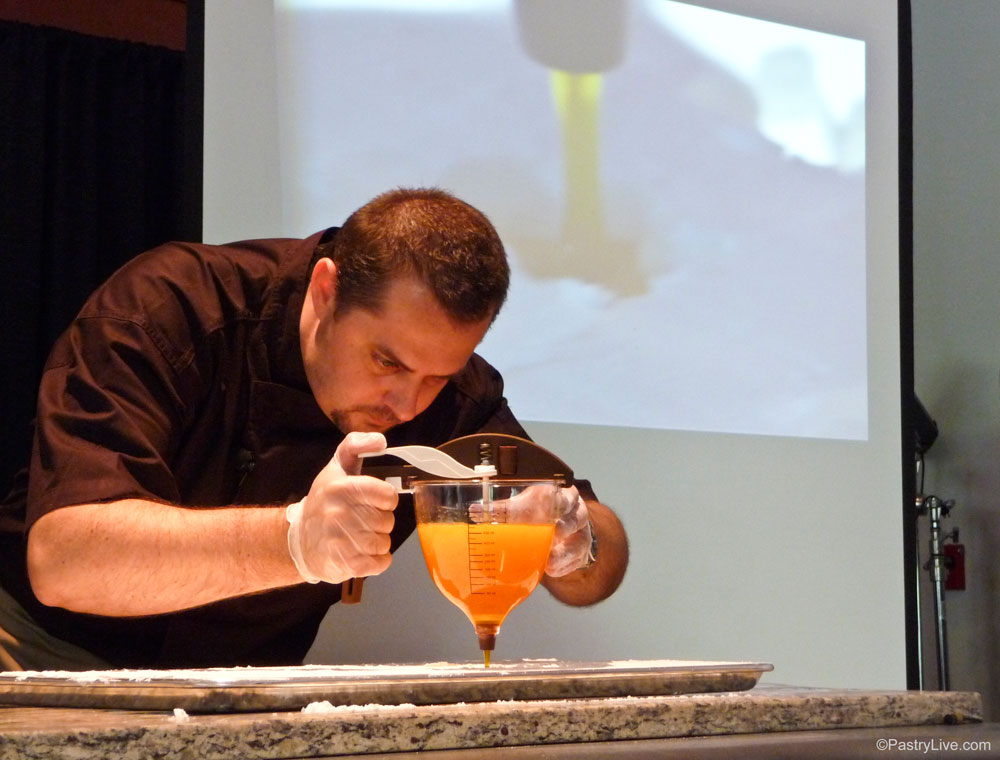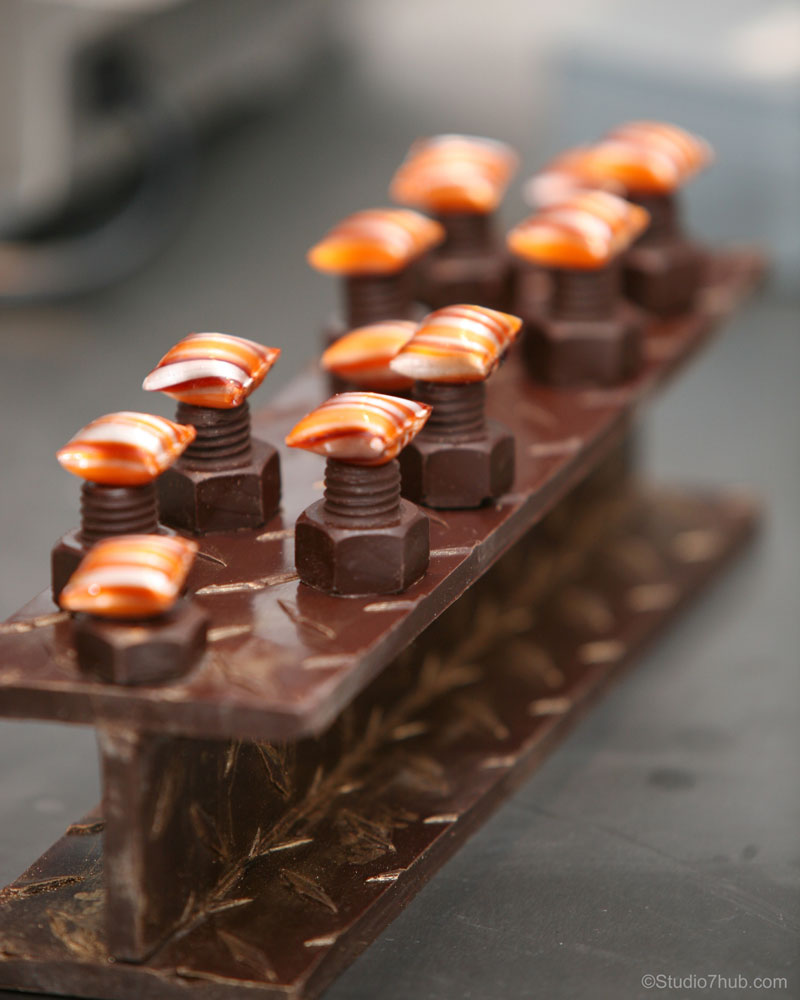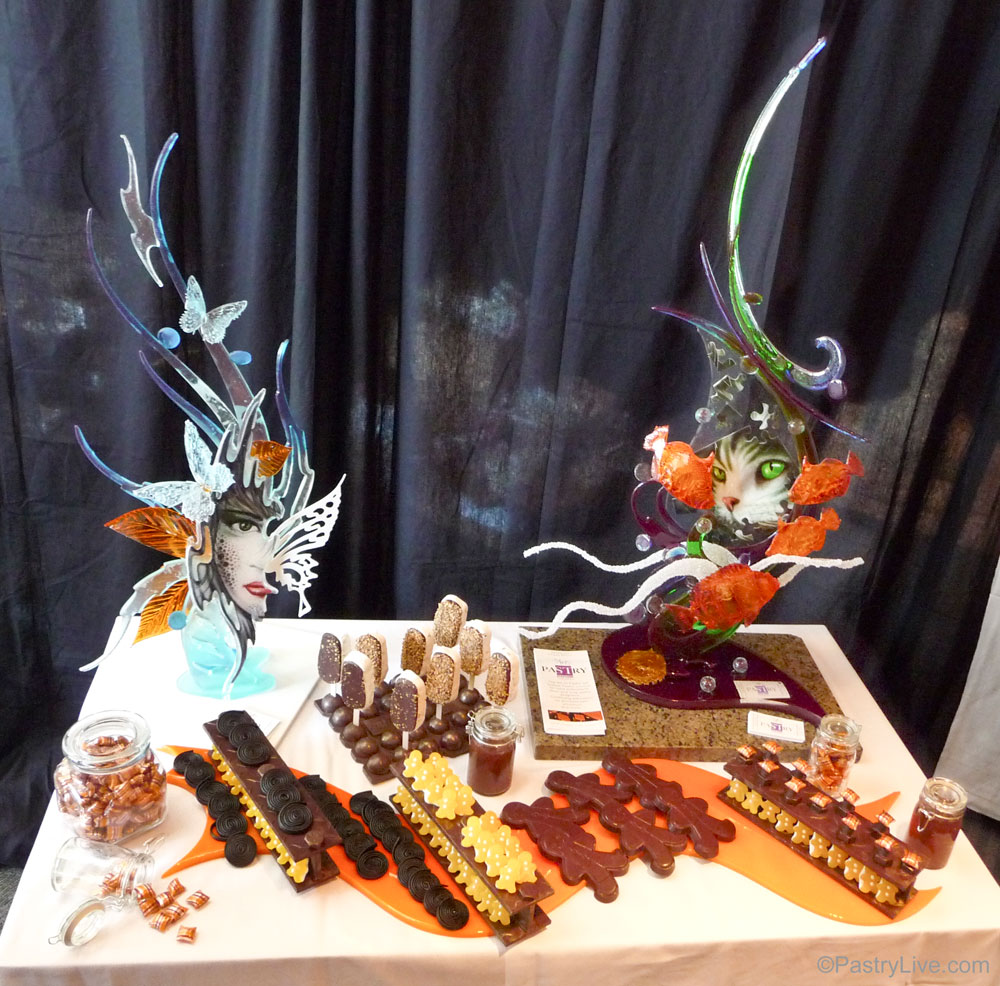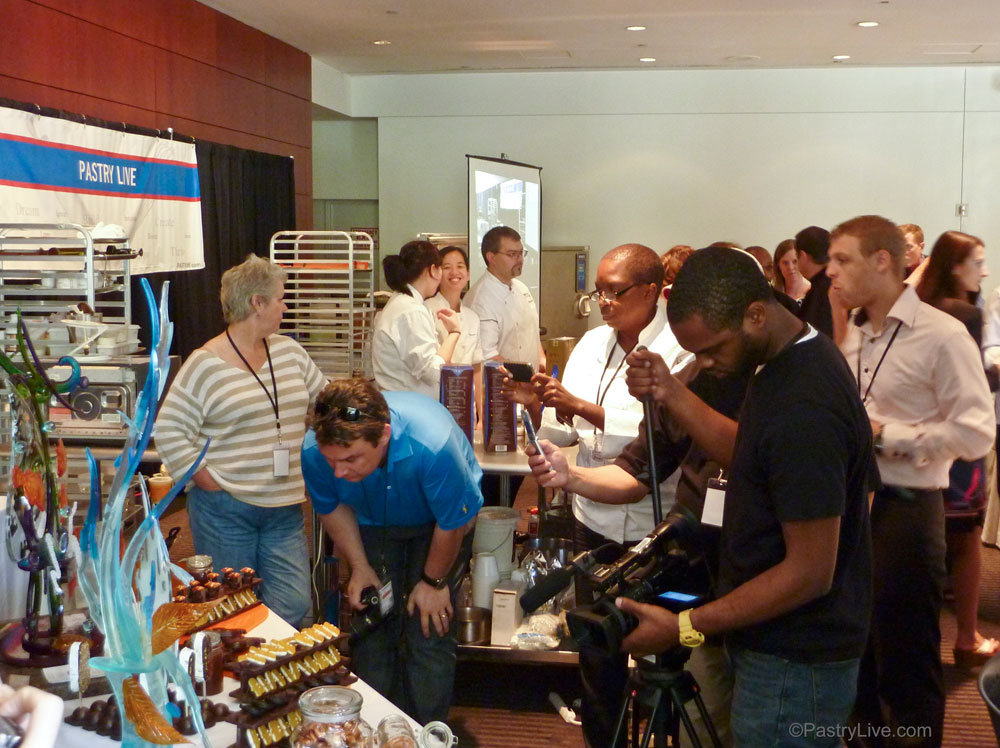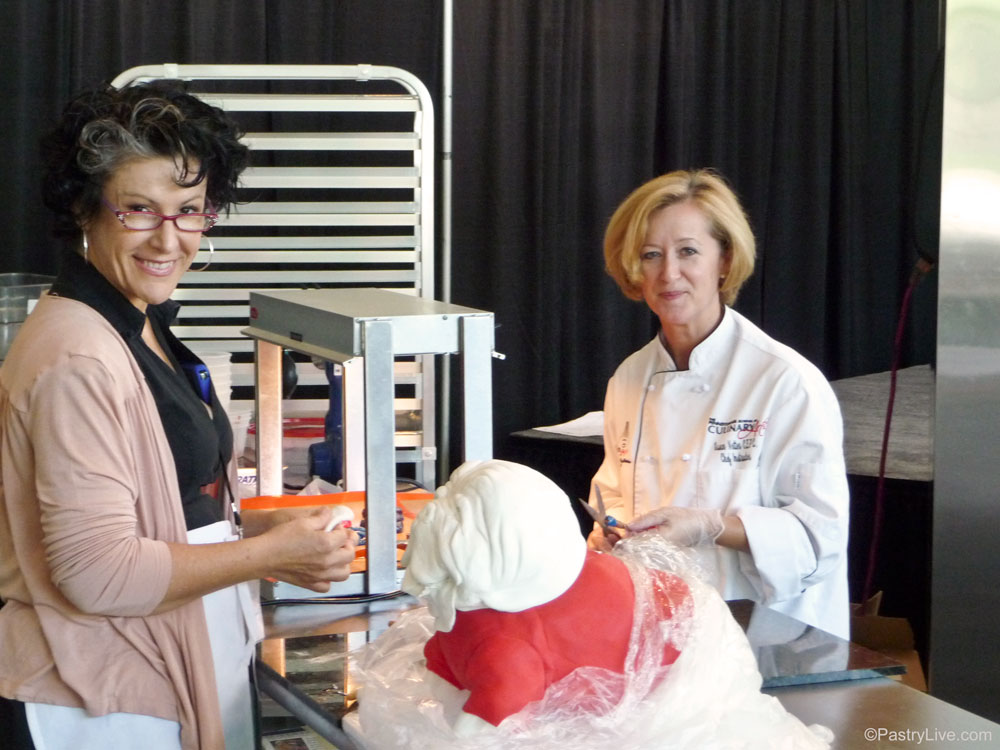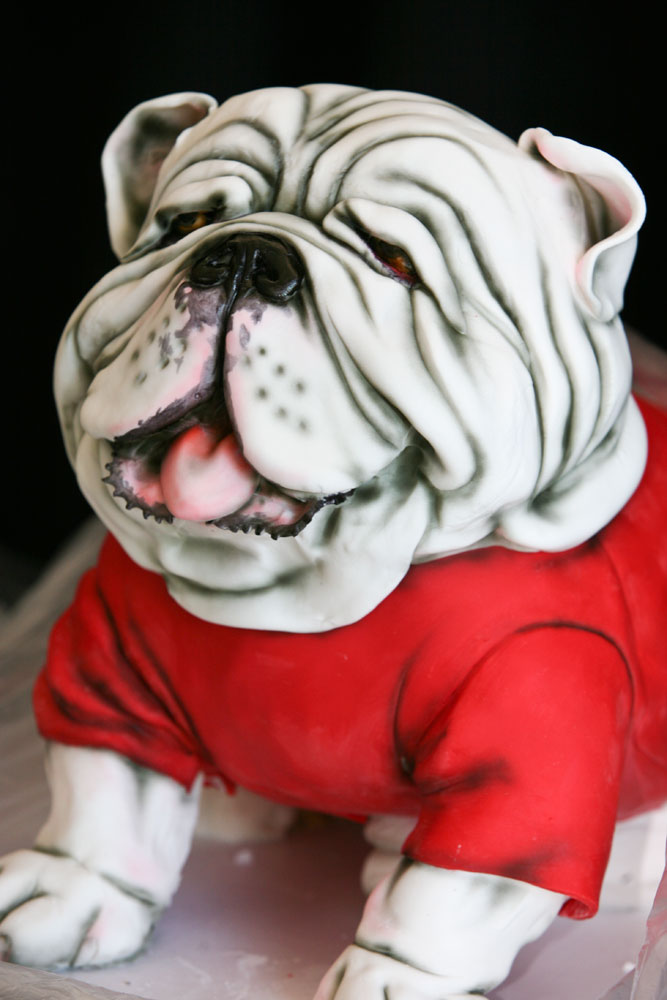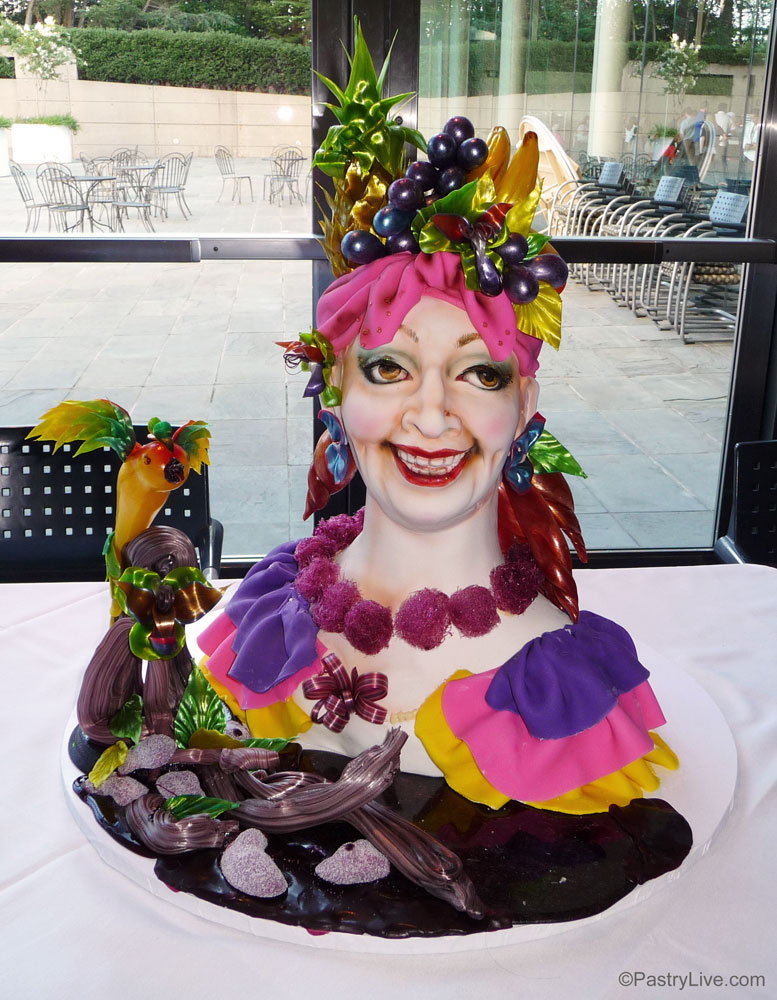 Visit our flickr page for more images, Click here!